About Us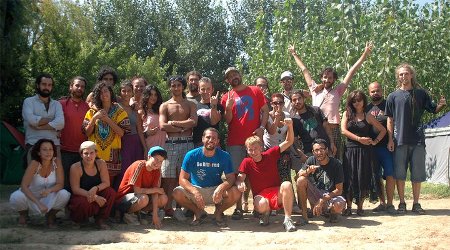 A brief History:
"Forest Frequencies" The Open Air Electronik Music Festival Organized by PSYLEB, is a yearly gathering of beautiful souls and free spirits in the most beautiful and natural sceneries that Lebanon has to offer. Forest Frequencies changing locations every year are a visual feast for your eyes and a playground for your senses.
Our carefully crafted International & Local artist lineup covering a wide range of electronic genres will endow you with auditory stimulation you can only fathom in the farthest reaches of your imagination.
Through Forest Frequencies, we spread our Psychedelic Colors, flying in the most talented psychedelic decorators to enlighten your playground.
Our message is Peace, Love and Unity, Our goal is to celebrate music and nature, Our promise is enchanting music, beautiful sights and heartwarming vibes.
Attendees have been joining us from Jordan, Syria, Dubai, KSA, Bahrain, India, France, Malta, Netherlands and from all parts of the world.
So hop aboard the Forest Frequencies train, and join us for a magical ride and a one of a kind experience in beautiful Lebanon
"Forest Frequencies" - Get Low, Mid & High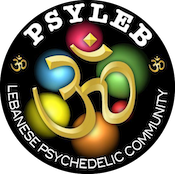 Psyleb Crew - The Journey Begins